MSHP Crime Lab Division
Sexual Assault Kit Testing FAQ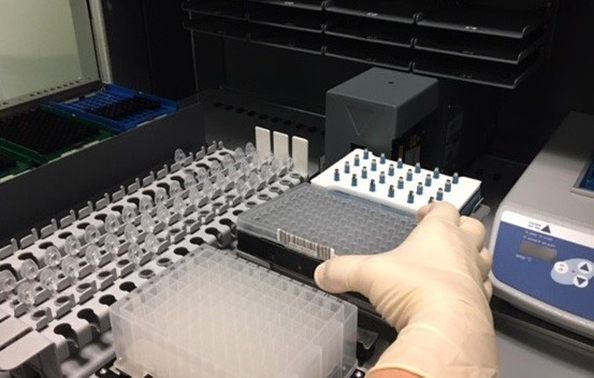 Frequently Asked Questions
Is the Patrol's the only crime lab in Missouri that tests sexual assault kits?
No, crime labs operated by the St. Charles County Police Department, Kansas City Police Department, St. Louis County Police Department and the St. Louis Metropolitan Police Department also test sexual assault kits.
How long does it take to test a kit?
During 2017, from the beginning of processing to completion of testing took an average of 35 days among all Patrol labs.
Can the Patrol expedite testing a kit if requested?
Yes, all sexual assault kits are considered priorities for testing, but the Patrol can expedite the handling of a specific kit upon request because of circumstances such as a suspected serial rapist, approaching court dates, evidentiary requirements or other reasons.
What is a sexual assault kit or a rape kit?
In the immediate aftermath of a sexual assault, a victim often undergoes a forensic examination to collect evidence of the assault. A sexual assault evidence collection kit, or "rape kit," is the standardized kit that is used to collect the evidence. The kit can then be submitted to a crime lab for testing. Missouri has a standardized kit used across the state. Among the items including in a kit are swabs for biological evidence collection, small sticks for fingernail scrapings, containers to store samples in, and bags for collected clothing and physical evidence.
Is there always a sexual assault or rape kit in sexual assault cases submitted to the Patrol for testing?
No, in approximately 15 percent of sexual assault cases submitted to the Highway Patrol lab system there is no rape kit. In these cases, the lab tests other evidence that is submitted, such as clothing or bedding.
I have heard discussions of "rape kit backlogs." What is the definition of a "backlog?"
There is no standardized definition of a "backlog." Around the U.S. some laboratories consider a case backlogged if the DNA has not been analyzed after 90 days. Others consider any case backlogged if the DNA has not been analyzed and the final report has not been sent to the agency that submitted the DNA.
To avoid confusion, the Patrol Crime Lab simply reports the number of sexual assault kits at all Patrol labs for which testing has not yet begun.
Does the Highway Patrol conduct DNA testing in other cases besides sexual assault cases?
Yes, in recent years, as technology and methodology has improved, DNA testing has become much more widespread across a wide spectrum of cases. These cases are not limited to crimes against persons. For instance, in 2016, the Highway Patrol crime lab system received a total of 1,309 DNA cases for the property crimes of burglary, auto theft, stealing, tampering, and destruction of property. In comparison, a total of 568 sexual assault kits were submitted to Patrol labs.
Does the number of DNA property crime case submissions to the lab affect the time it takes to test sexual assault kits?
No, sexual assault cases, both those with sexual assault kits and those without kits, are prioritized for testing by the Patrol lab system over property crime cases.
Staff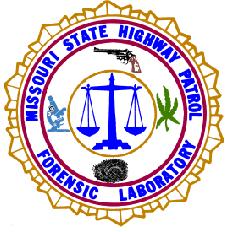 Director
Brian K. Hoey


Assistant Directors
Debra Oliveras
Stacey Bolinger


Hours: 8:00 AM - 4:30 PM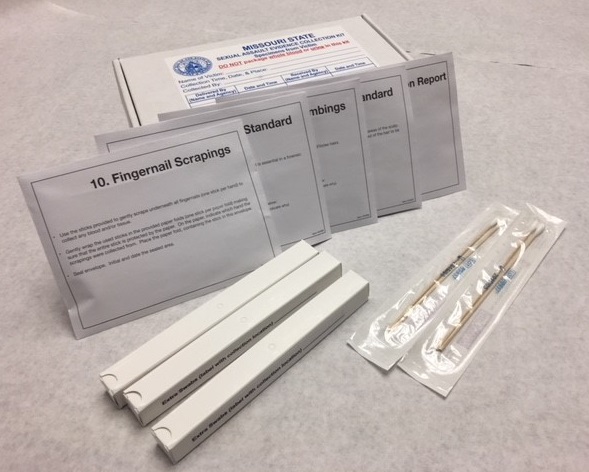 The Missouri State Sexual Assault Kit and its components
The MSHP provides kits free of charge to health care providers