Features
CLD - Crime Lab Division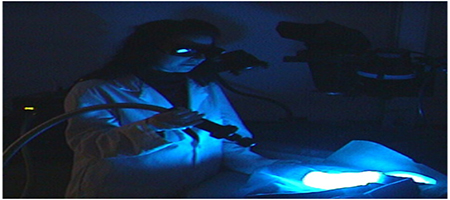 CLD - Crime Lab Division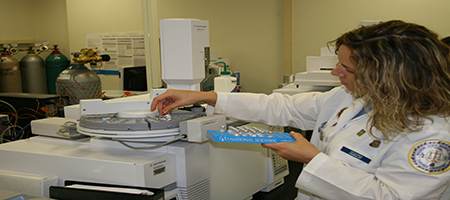 CLD - Crime Lab Division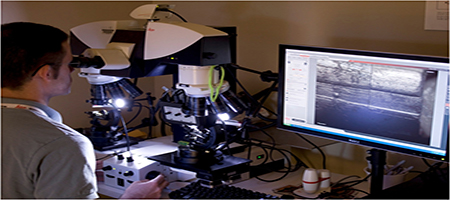 CLD - Crime Lab Division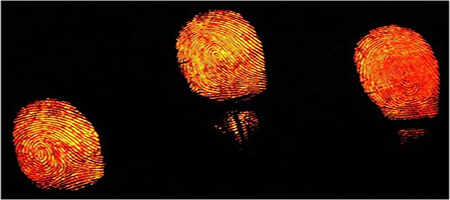 CLD - Crime Lab Division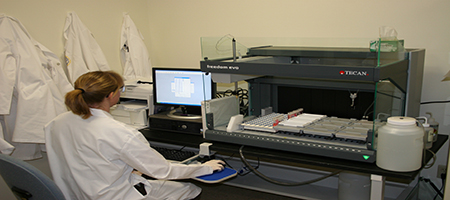 CLD - Crime Lab Division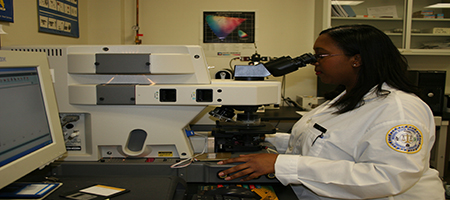 The MSHP entered the field of forensic science with the opening of a crime laboratory in May 1936. This laboratory was one of the first in the country; the FBI Laboratory had been in existence for only a few years at that time. The MSHP laboratory worked 230 cases in 1937-1938; by comparison, the laboratory system received 29,149 cases in 2021 and currently houses over 400,000 offender and casework DNA profiles. From our humble origins in 1936, the MSHP laboratory has evolved into a nationally respected and internationally accredited crime laboratory system that is a recognized leader in state-of-the-art forensic science services. Today, the MSHP crime laboratory offers services in Drug Chemistry, Toxicology, Latent Prints, Firearms, Toolmarks, Impressions, Trace Evidence, DNA, and DNA Databasing (CODIS).
Forensic examination of evidence has become essential for the successful investigation and prosecution of criminal cases. The MSHP crime laboratory accepts submissions from any Missouri law enforcement agency, and forensic services are provided at no charge. Approximately 80% of cases received by the MSHP crime laboratory are submitted by agencies external to the Patrol such as municipal police departments, county sheriff's departments, and county coroners.
From the firearms components of Bonnie and Clyde to Governor Carnahan's plane crash to the identification of Joplin tornado victims, the MSHP crime laboratory continues to work cases of national interest. Subsequently, many cases have been featured on Court TV, Forensic Files and Dateline.
The MSHP crime laboratory currently employs a total of 124 full-time employees at seven laboratory locations. Employees are highly trained and dedicated to our mission of providing quality forensic science services to all law enforcement agencies in the state and hold over 175 memberships in 18 different forensic professional organizations to include MAFS, AAFS, SOFT, CLIC, and AFTE. In addition to work in the laboratory, criminalists participate as board members, committee members, and assessors for forensic professional organizations to include OSAC, ASCLD, ANAB, NDIS, MAFS, and IAI.
Staff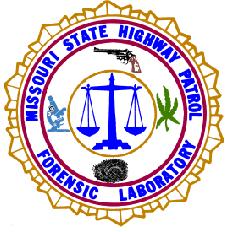 Director
Brian K. Hoey


Assistant Directors
Debra Oliveras
Stacey Bolinger


Contact Information
Phone: (573) 526-6134
Fax: (573) 751-9922


Hours: 8:00 AM - 4:30 PM